We protect values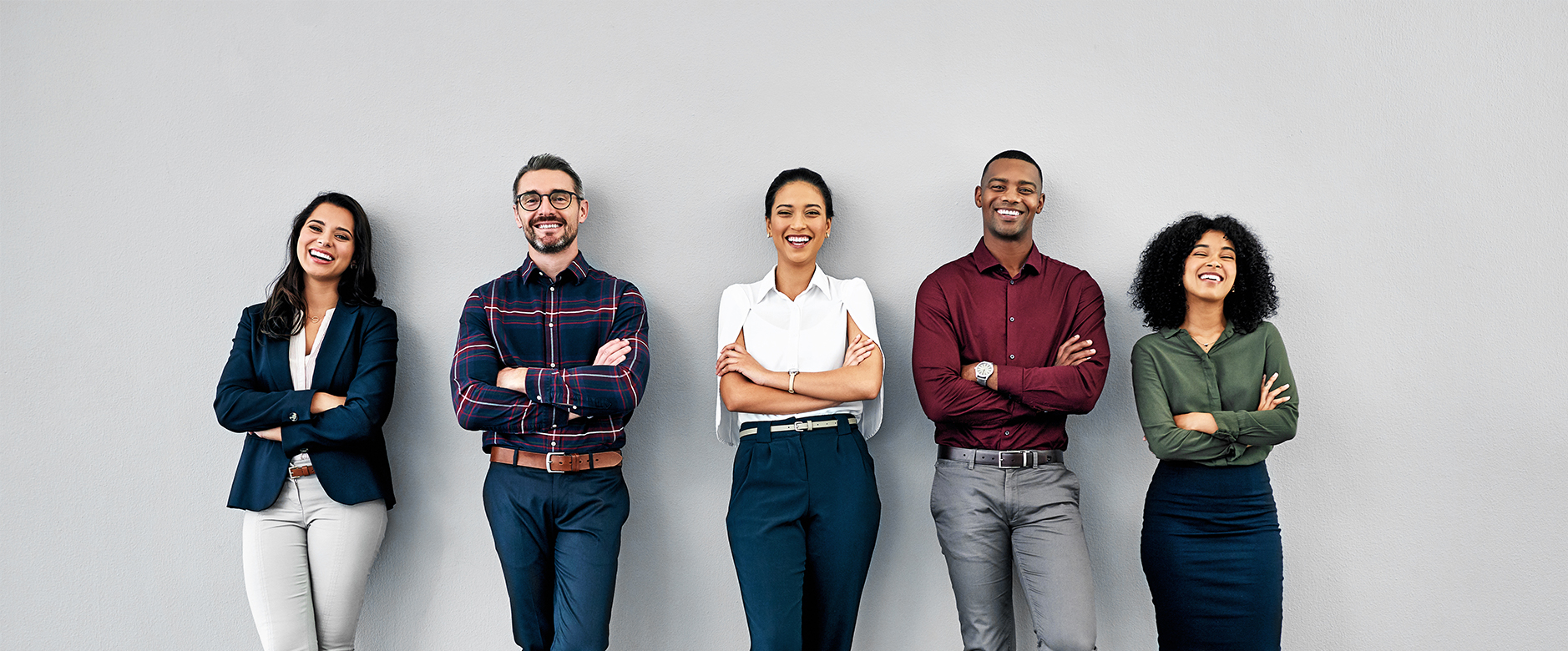 Living standard
It's different for everyone. And that's why we are just as flexible with our offer for our business partners.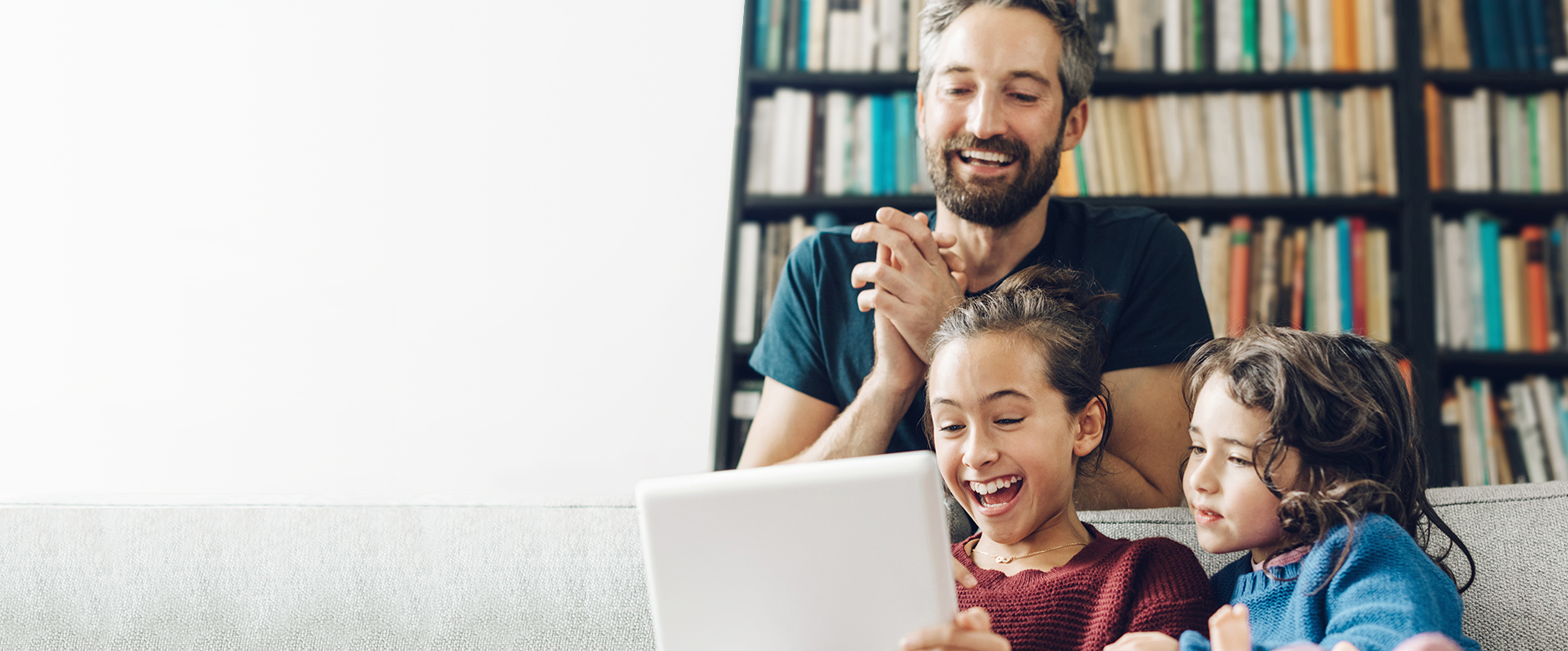 Product development
Let's start with this: Your wishes, the needs of your customers and our many years of experience...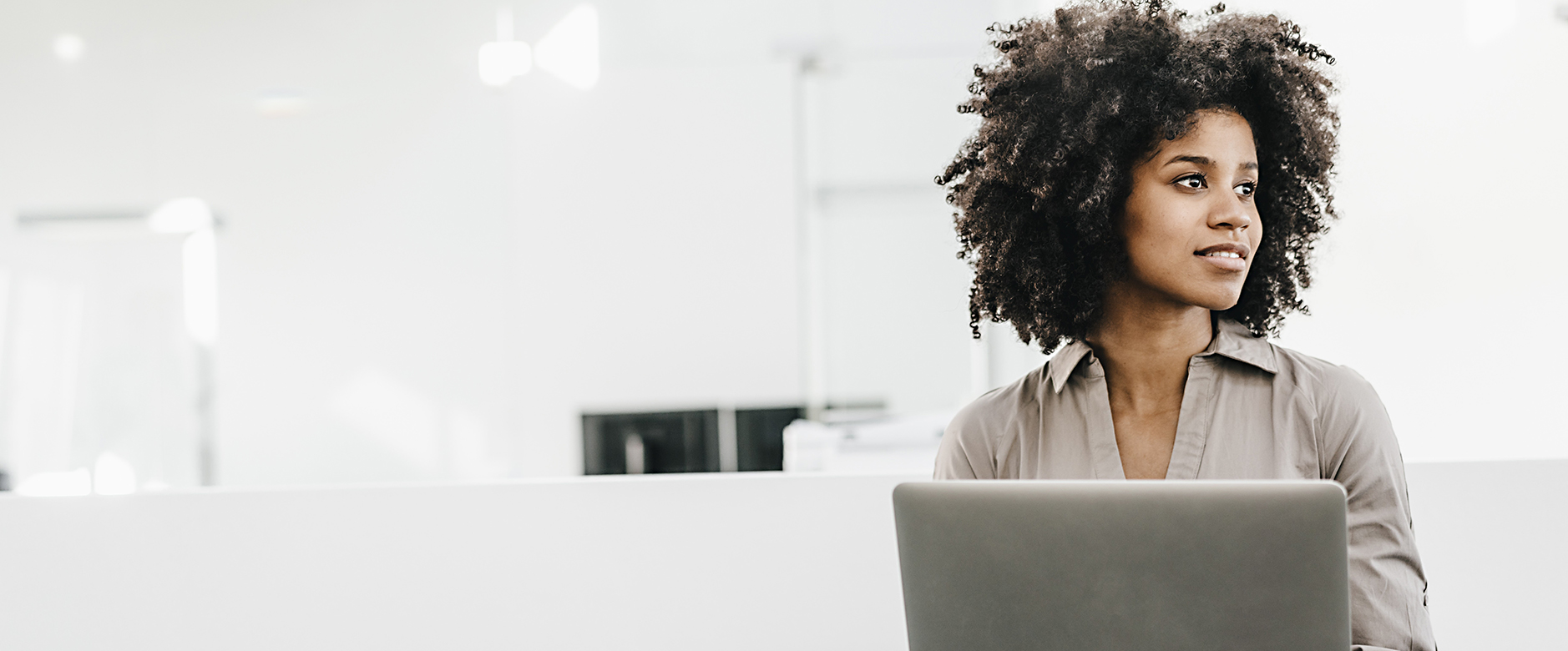 We take care of ...
LOANS AND INSTALLMENTS

And now a home of your own? Fortunately, young people can get a loan quickly. And most of the time it is paid off without worries. If not, we are there.

PRECAUTION

We don't have a prescription for fear. But we have many ideas for securing the cost of living. One of them is called income protection.

MOBILITY

We want mobility in every situation. And each one is a little different: motorhome dream, city hybrid or simply a new tire? Works for us.

TRAVEL PROTECTION

Travelling without complications and without delay? You never know what's coming. But we know what doesn't have to come: Cost stress in case of incidents.

LIFESTYLE

60.000 followers? Tickets to the 2024 Olympic Games? A heart for designer watches? A lot can happen. But we are prepared.

ASSISTANCE

Oups. Mummy is ill. Dad's holiday is ending. And he's workings as a busdriver. This is not a remote job! Now an Assistance for home might be helpful.
Sustainability
We take responsibility for the environment, people and business decisions. We are continuously reducing our Co2 consumption. We also offset our emissions with social and ecological projects.
In 2023, for example, we are supporting the construction of wells in Eritrea, which will give many people short and, above all, clean access to drinking water.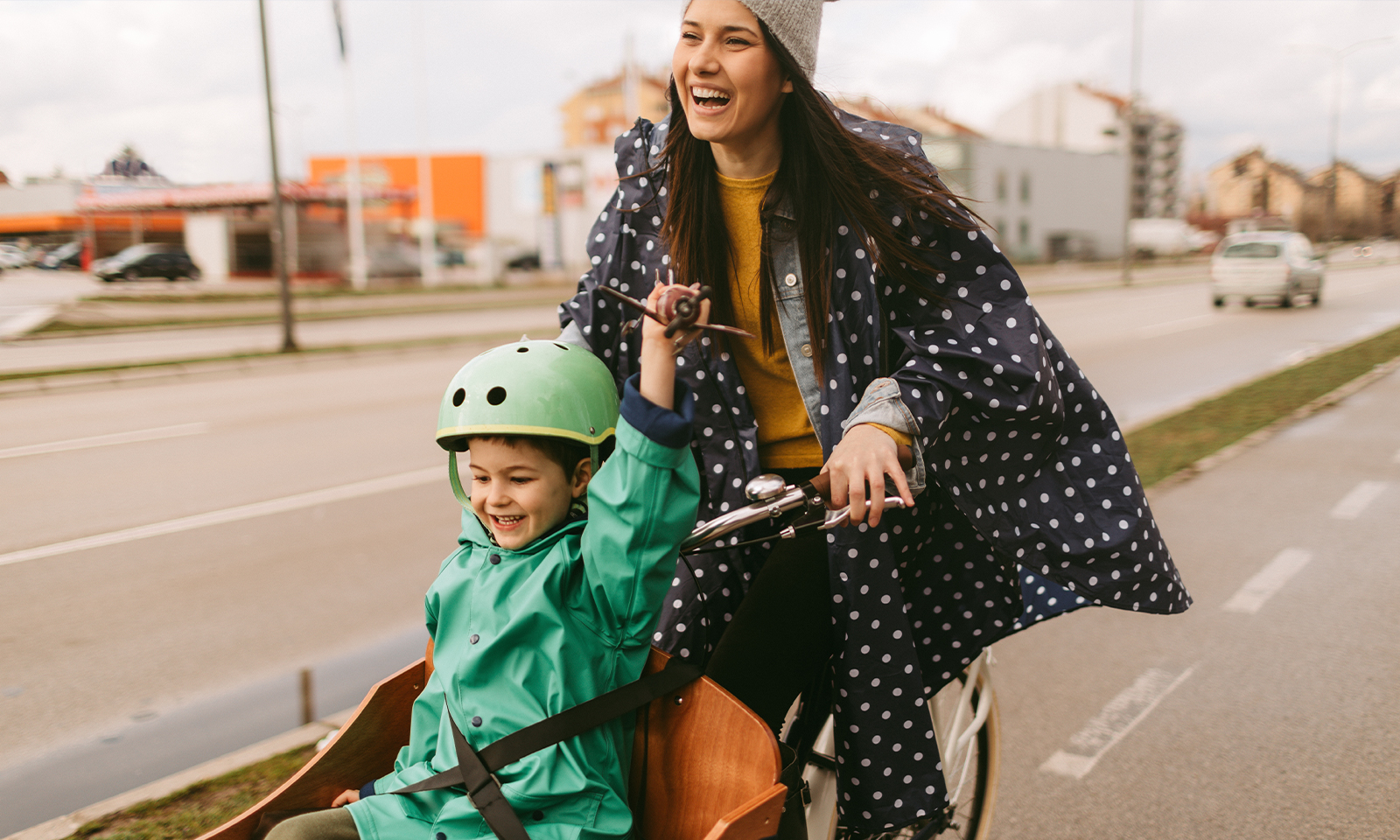 Protect income
No one is prepared for a sudden income gap. How can you prevent this? With our help, your desired insurance benefit can be calculated individually.
Optimal coverage of a pension gap
Independent of major commitments
More favorable than a classic occupational disability cover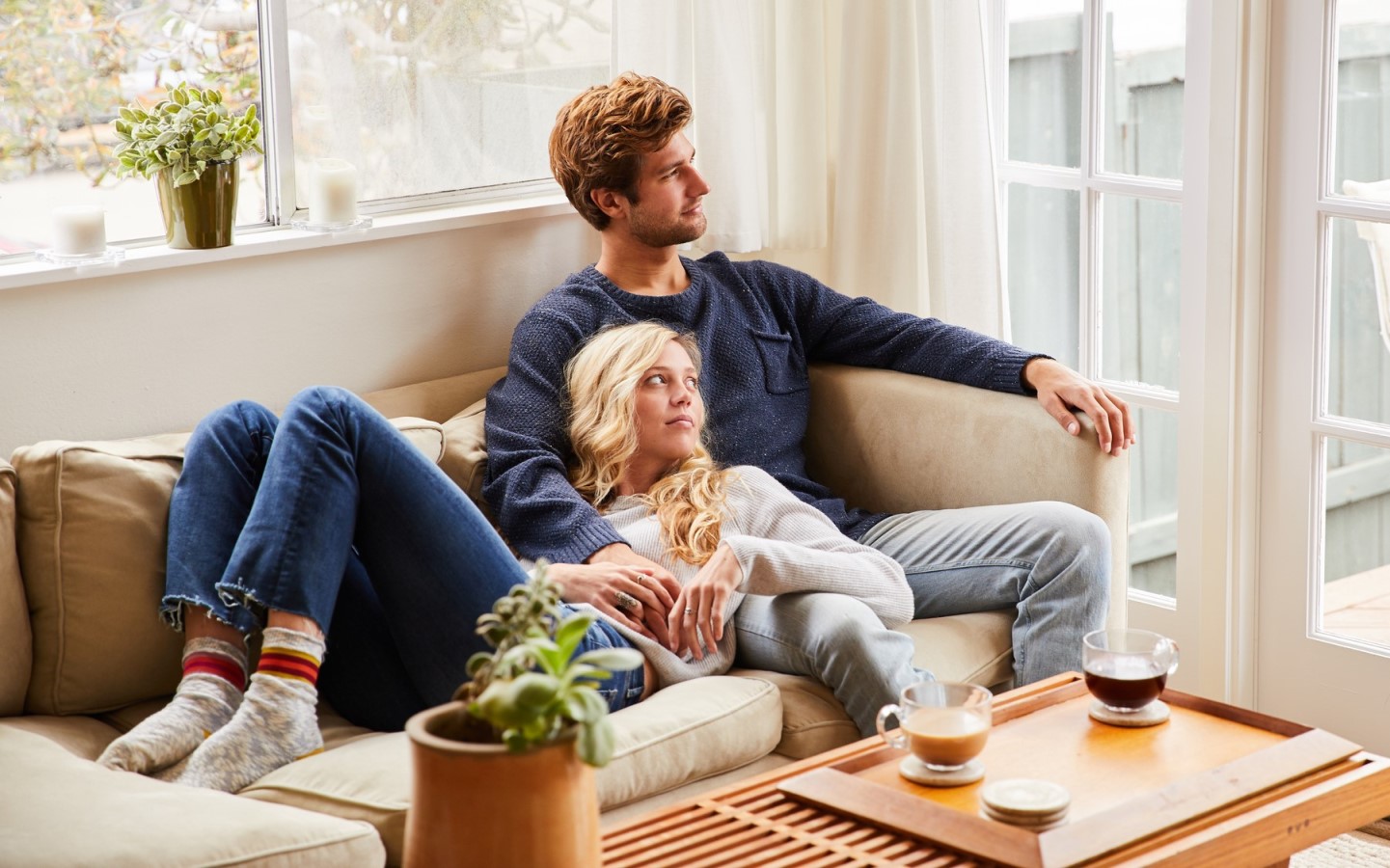 Product development
The negotiations have been successful, the contracts signed and now the practical part of the product launch can begin: with a marketable tariff, a digital and climate-compatible sales channel, comprehensible sets of conditions, thorough training ...
Contact us
CAREER
We like people with personal goals.
It doesn't matter to us whether they have dropped out of university or want to return to work after a maternity leave. It is much more important that someone fits into the team, can contribute their experience and is respected as a personality. A good dose of cheerfulness is also welcome here. Everyday work in an insurance company is - with us - certainly not boring!